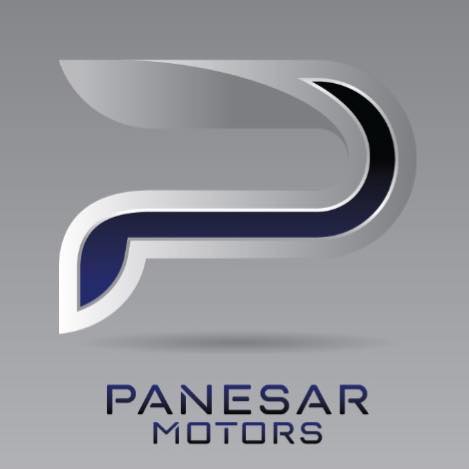 MOT in Gildersome
If your car is over 3 years old it now needs an annual MOT inspection. It's a standard inspection of over 150 safety related and emission systems, including lights, brakes and suspension which we can test at our MOT station in Gildersome, Leeds.
It's your responsiblity to ensure your vehicle is examined every 12 months. Without a valid MOT certificate you will be unable to drive your vehicle legally and you won't be able to renew your road tax.
Thanks to modern engineering standards, passing your MOT should just be a formality for newer vehicles however, there's always a chance that something could have been damaged without you realising it. The VOSA MOT test is a useful annual safety check, MOT centres have specially trained inspectors and we can also take care of any repairs or servicing whilst your vehicle is with us. In fact, timing your MOT to run in line with your annual or bi-annual service can save you time and money. We only use genuine parts or like for like parts where necessary.
Once your vehicle has been tested you will receive the official VT20 certificate which is your receipt for the MOT test and shows the information that will be held on the MOT database. If your vehicle should require any recommended additional work this will be listed on the advisory notice of the VT32 document.
Book your car in for its annual MOT centre in Leeds with Panesar Motors, Leeds and we'll take care of everything. Before submitting it for the test we'll check you car over and we'll pre-warn you of any potential problems such as tyres nearing the legal limit even if it won't fail the test itself. With Panesar Motors we offer MOT in Gildersome so you can save time and money in comparison with Big Chain garages and Franchise Centres and you'll feel safer for the road ahead.

Car Servicing in Gildersome
We're now offering the one of cheapest MOT fees in the area ... call us today to book yourself in.
On the following pages of our website you will find out what we do and about the high quality, reliable and professional services we provide at Panesar Motors.
We are one of the few garages in the area to offer professional Auto Electricians expertise and diagnostics. We also supply and fit new & used tyres, exhausts, batteries, clutches and gearboxes. We also offer professional welding too.
We recently moved to larger premises so we could turn around customers servicing, MOT and repair requirements faster, with lots more "space" and lots more parking, the key word here being space.
Panesar Motors in Lower Wortley is your local "one stop shop" for your car or van. With over 20 years experience our business has grown through word of mouth into a highly respected, reliable independent garage.
Vehicle Diagnostics in Gildersome
We have professional dealer level diagnostic scanning tools that allow us to identify specific vehicle problems quickly and easily. This allows us to locate problem areas and get to work on fixing them much faster than a traditional manual check-ups.
Our vehicle diagnostics systems and expertise are capable of fault finding for most vehicles, new and old. We have such a good reputation in diagnostics many local garages use us to carry out diagnostic work for them as auto electricians in Lower Wortley | Armley | Gildersome | Morley
The on board diagnostic systems can also identify potential problems that are not immediately obvious therefore ensuring a thorough analysis of your vehicle.

CAR PARTS
Where possible we only use genuine manufacturers car parts when repairing or servicing your vehicle.

EQUIPMENT
We use the latest equipment from tools to diagnostic scanners when we are working on your vehicle.

PRO TEAM
We don't let anybody touch your vehicle unless they have the relevant experience or qualifications.

PRICES
We work on a set hourly rate, so you can be assured of a great quotation when we undertake work for you.
© Copyright Panesar Motors 2019