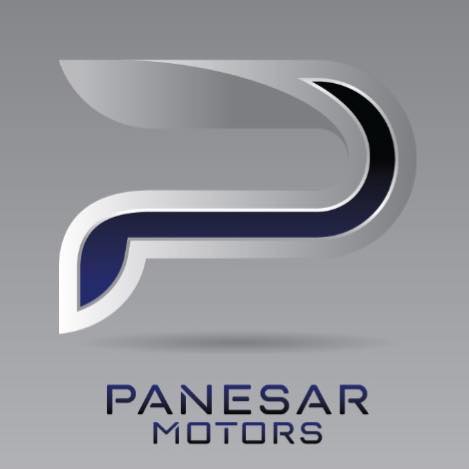 CAR PARTS
Where possible we only use genuine manufacturers car parts when repairing or servicing your vehicle.

EQUIPMENT
We use the latest equipment from tools to diagnostic scanners when we are working on your vehicle.

PRO TEAM
We don't let anybody touch your vehicle unless they have the relevant experience or qualifications.

PRICES
We work on a set hourly rate, so you can be assured of a great quotation when we undertake work for you.
© Copyright Panesar Motors 2019