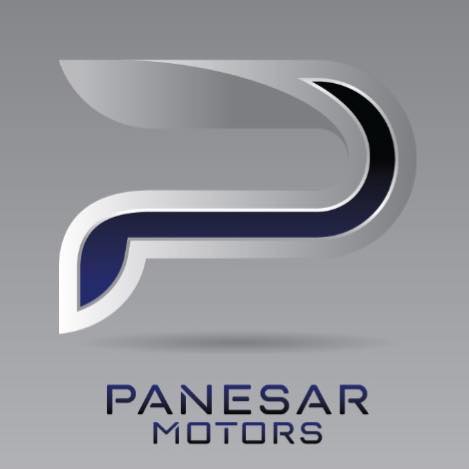 Car Servicing in Lower Wortley
Help your car to maintain it's performance and value by bringing it to Panesar Motors Leeds for regular vehicle and car servicing. Most car manufacturers would recommend having your car serviced at least once a year or after every 12,000 miles - whichever occurs first. Having your car serviced regularly helps to keep the major mechanical components that make your car in good working order. During the course of a service it is also possible to spot the warning signs of other issues, allowing us to help you head them off with preemptive actions. Taking care of these issues, such as rust or signs of wear and tear, early can keep the costs at a vastly reduced level when compared to leaving them until they have taken hold of your car or caused the engine to stop working correctly.
We also supply and fit new tyres, exhausts, batteries, clutches and gearboxes. We also offer professional welding too.
We recently moved to larger premises so we could turn around customers servicing, MOT and repair requirements faster, with lots more "space" and lots more parking, the key word here being space.
Panesar Motors Leeds is your local "one stop shop" for your car or van. With over 20 years experience our business has grown through word of mouth into a highly respected, reliable independent garage.
Something we're very proud of and we'd like to take this opportunity to thank all of our customers old and new for making this happen.

CAR PARTS
Where possible we only use genuine manufacturers car parts when repairing or servicing your vehicle.

EQUIPMENT
We use the latest equipment from tools to diagnostic scanners when we are working on your vehicle.

PRO TEAM
We don't let anybody touch your vehicle unless they have the relevant experience or qualifications.

PRICES
We work on a set hourly rate, so you can be assured of a great quotation when we undertake work for you.
© Copyright Panesar Motors 2019